---
Customer Feedback / Revews
The Crafty Kooka shop on Etsy has over 800 Five Star reviews.
Here's a small selection of customer feedback / reviews
Kate Wells on 15 May, 2020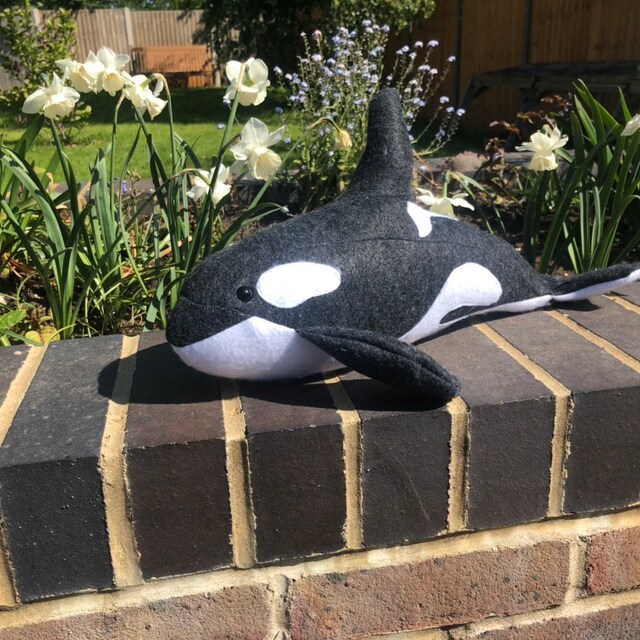 5 out of 5 stars
T
his pattern is brilliant, I made it in felt and I love it (so does my niece, which is more important!) Now I have to choose the next one to make.
Amy Young on 13 May, 2019
5 out of 5 stars
Pattern was great, instructions were as well. Easy to follow and some wonderful tips!! I highly recommend and will definitely purchase from this shop again!! Thank you! :)
busterbrownpaws on 05 May, 2019
5 out of 5 stars
I have tried various patterns (from various makers) and have found these to be some of the most user friendly ones. Written and visual instructions both seem to be complete. Other than the final closing, all pieces are machine stitched, which I like for sturdiness of the item. There are no hand sewn neck pieces. And this feedback is coming from someone who has sewn for years. Thanks for your patterns.
Jennifer Walker on 27 Apr, 2019
5 out of 5 stars
Absolutely gorgeous pattern! One of the best tutorials I have followed. Well explained, descriptive and well illustrated. At no point did I feel like I was lost or didn't understand. Stunning results, a pleasure to sew. (My whales were handsewn - so no idea how it would be on a machine!)
cmwignatz on 09 Mar, 2019
5 out of 5 stars
Cake Face on 27 Jan, 2019
5 out of 5 stars
5 out of 5 stars
Love it....thank you, can't wait to try it out....update...super easy to put together. Great pattern.
Andreas and Christy on 24 Dec, 2018
5 out of 5 stars
Wonderful patterns! I just finished the rabbit and it came out fantastic.

Thank you so much for such well designed pattern, and for the detailed instructions! You video on embroidering the eye and nose was also so helpful!
Bridgid Schmidlkofer on 15 Nov, 2018
5 out of 5 stars
I love this pattern! It took me less than an hour to cut out and sew and it turned out so cute! Thank you so much!
Cake Face on 28 Oct, 2018
5 out of 5 stars
I am obsessed with these! Can't wait until the Llama gets listed!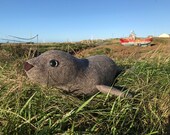 5 out of 5 stars
 Excellent patterns! Just purchased my fourth pattern from you. So well illustrated and explained. Everyone loves these stuffed animals! 
5 out of 5 stars
So cute! Can't wait to make more of these adorable seals! Nice pattern, clear instructions, and quality materials. Thank you!
Tina Winterborne on 02 Jan, 2018
5 out of 5 stars
This pattern is soooo cute! Really easy as well, took maybe 2 1/2 hours to make and looks amazing! Can't wait to make more.